10 late night makan spots when hunger strikes!
Who says fast food is your only option when those late night hunger pangs strike? With Singapore a haven for foodies, hungry night owls are truly spoilt for choice. Some of them even offer 50% discounts on Eatigo at these late!
Here are 10 late night places for all you night owls out there.
Hansul Korean Restaurant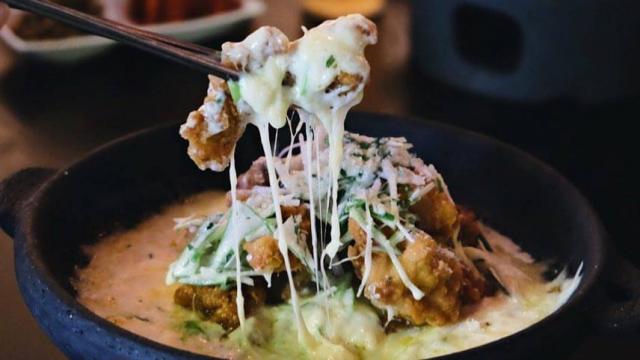 Meaning 'bottoms up' in Korean, Hansul is a restaurant that also has a Korean-styled bar, aiming to provide an authentic Korean drinking and dining experience. Located at 21 Tanjong Pagar Road, the restaurant offers favourites like snow cheese chicken bumbuk, budae jjigae and ginseng chicken soup. They are also the first in Singapore to introduce the mini Hwaro grill, which is currently taking Korea by storm. This has a wide assortment of sumptuous Korean skewers, prepared fresh daily in their kitchen.
Recommended items: snow cheese chicken bumbuk $33.90 $16.95 | haemul paejeon $13.90 $6.95
50% slots: 22:30 – 23:00
Opens till 4am.
YUEN Seafood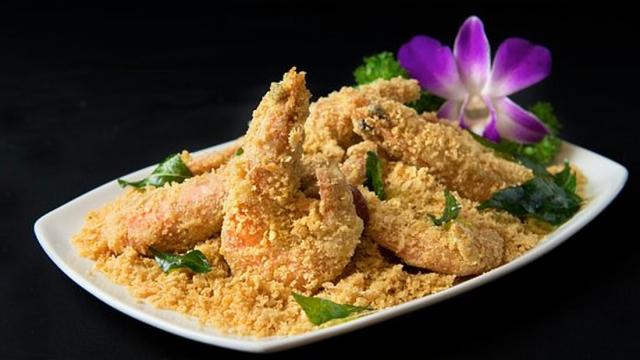 Yuen Seafood boasts interiors reminiscent of a kopitiam in Chinatown's early days. The restaurant serves traditional home-cooked Singaporean cuisine, with options like salted egg yolk chicken, chilli crab and milk butter prawns. Yuen caters to the business crowd with a lunchtime selection of various local dishes and opens till the wee hours, serving night owls and late night partygoers.
Recommended items: milk butter prawns $18 $9 salted egg yolk chicken $12 $6
50% slots: 22:30 – 23:00
Opens till 11pm.
Berlin Bar CHIJMES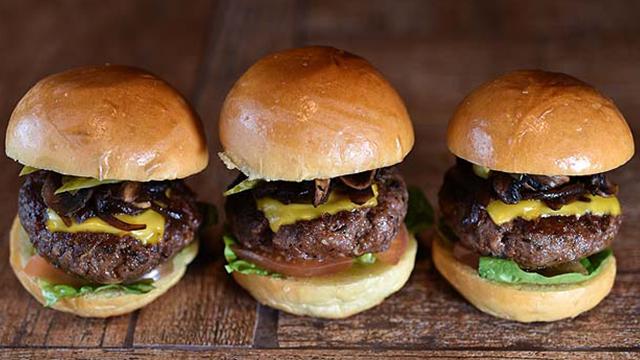 The world's too small for walls. The Berlin Bar at CHIJMES brings drinks, food and music together. To go with drinks, Berlin serves both bar bites like Loaded Nachos and mains like The Wall burger and pan-seared salmon. There are also regular live performances by John Molina & Krueger, playing tunes from the 80s, right up to the latest hits.
Recommended items: loaded nachos $14 $7 | carbonara $18 $9
50% slots: 17:00 – 17:30 | 00:00 – 01:00
Opens till 2am.
Cali Singapore
Great western fare in an atmospheric location? Count us in please. Cali Cafe serves up delectable Western fare, with menu highlights including its pan-seared salmon, chicken tikka in butter gravy and Cali's Gold Parmigiana. Yes, that's real 24k gold. Open 24 hours, Cali Cafe also boasts an impressive selection of alcohol, from German craft beer to spirits like the acclaimed Yamazaki 12.
Recommended items: pan-seared salmon $30 $15 | chicken tikka in butter gravy $26 $13
50% slots: 11:30 – 12:00 | 14:30 – 17:00 | 22:30 – 23:30
Opens 24 hours.
Merdandy Bar & Cafe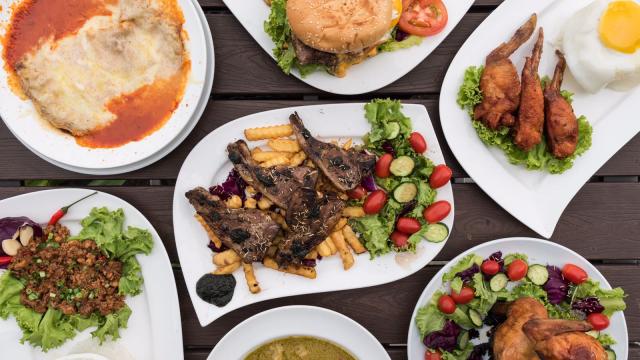 Come by Merdandy Bar and Café if you're in search of a lively place with hearty food and drinks. Diners have the option of cosying it up indoors or dine alfresco. Menu options are a combination of western dishes like crabmeat pasta and Asian favourites like rendang chicken. Enjoy your food with the fully stocked bar's variety of alcoholic beverages for the complete dining experience.
Recommended items: rendang chicken $13.90 $6.95 | crabmeat pasta $15.90 $7.95
50% slots: 17:00 – 18:00
Opens till 3am.
RV Burger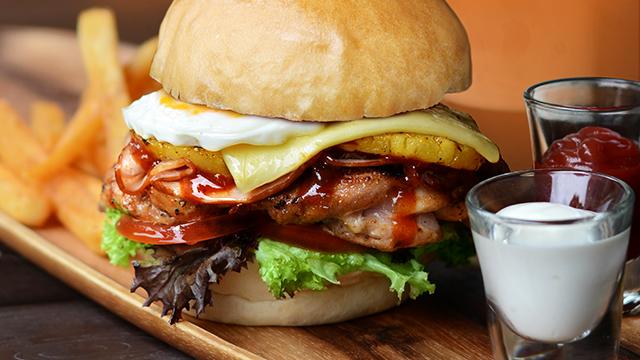 RV Burger is your friendly neighbourhood hunger stop for all things meat. Perfect for a Sunday brunch or late night supper, meat lovers' cravings will be satiated here. Recommended burgers here are the melting cheese burger and Cajun chicken burger, which comes with marinated Cajun chicken thigh, topped with grilled pineapple, honey baked ham, egg, cheddar, mesclun lettuce and tomato with hot papa sauce. Satisfaction guaranteed.
Recommended items: melting cheese burger $16 $8 | cajun chicken burger $14 $7
50% slots: 16:00 – 18:00
Opens till 12.30am.
Catch Beer & Batter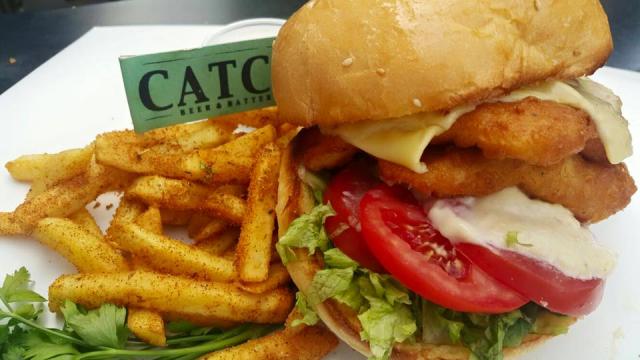 Found along Clarke Quay, Catch Beer & Batter offers good ol' British nosh. They do classics like the sliders quatro, with options for fresh seafood and pasta, like golden calamari and mushroom truffle alfredo. If you're looking for the true taste of great British food, one needs to look no further than their signature fish & chips, halibut served with oh so crispy chips.
Recommended items: sliders quatro $32 $16 mushroom truffle alfredo $24 $12
50% slots: 17:00 – 17:30
Opens till 12.30am.
Bikanervala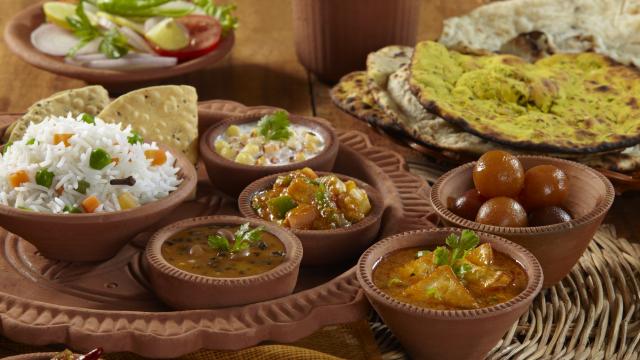 For your fix of Indian fare, head to Bikanervala, who specialise in Indian cuisine from both the north and south. Favourites here include the paneer tikka, mixed vegetarian uttapam and butter naan. Bikanervala also has a range of sweets, which are also available for mass order on their website. The restaurant is open 24 hours, so whether you're craving for Indian food in the wee hours of the morning or late in the night, Bikanervala will welcome you with open arms.
Recommended items: paneer tikka $11.50 $5.75 butter naan $3 $1.50
50% slots: 14:00 – 14:30
Opens till 24 hours.
Manpei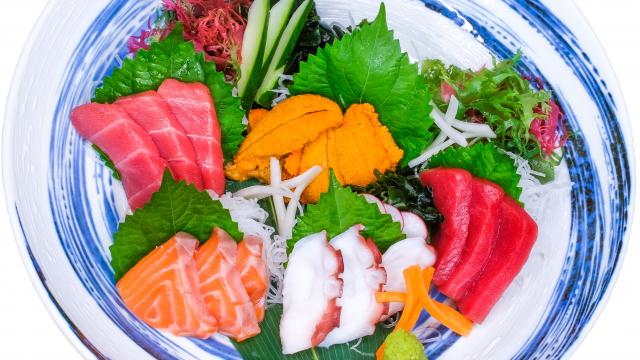 Along Magazine Road's Central Mall is Manpei, an intimate izakaya specialising in Hokkaido cuisine. Headed by award-winning chef Urayama Satoru, the 40-seater restaurant offers favourites likes Hokke atka mackerel, crab cream croquette and assorted sashimi. As an izakaya, there is a wide range of drinks to go with the food, umeshu and shochus primarily from the Kyushu prefectures of Kagoshima and Oita.
Recommended items: assorted sashimi $98 $49 crab cream croquette $12 $6
50% slots: 22:00 – 23:30
Opens till 11.30pm.
7th Heaven KTV & Cafe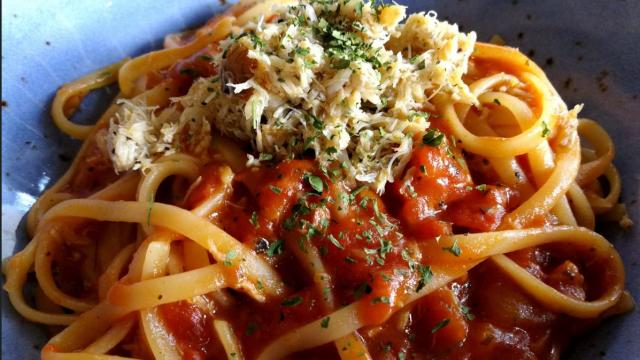 Fuel up before singing your heart out, or do it the other way round – it's your choice. A unique concept encompassing a KTV and café, 7th Heaven at Tampines SAFRA gives casual dining a unique twist. They serve mainly casual western fare here, with options like prawn aglio, burgers & fries, and the quirky lychee smoked duck pizza. Don't take their word for it though. Come book a table today and try it out for yourself.
Recommended items: salted egg chicken pasta $17.90 $8.95 | laksa pasta $17.90 $8.95
50% slots: 17:30 | 21:30
Opens till 11.30pm.