Bollywood? Sports? Chinese?
In a world that is full of uniqueness, why shouldn't restaurants be any different?! Like, everyone gives great food, good ambience and good service. Where's the extra part? So, here's a list of some places that have the very 'extra' factor that you're looking for. Explore through this plethora of themed restaurants where you can find everything from jail cells to bollywood walls. It will be fun!
*Prices and 50%off slots are subject to change without further notice.
Arthur's Theme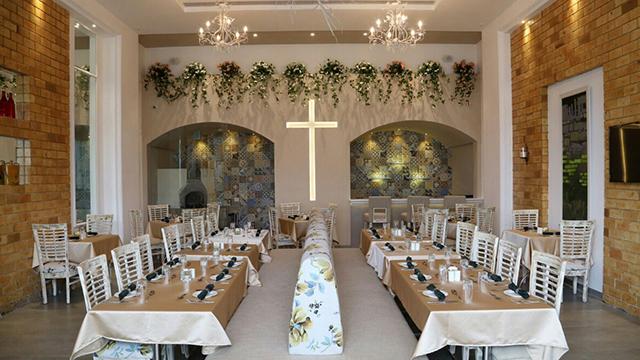 A true and authentic European and Italian food delight. One of the gems in Baner and has been serving some delicious food. Their menu is a acquired palate a very true to being an European restaurant. Very cozy and bright place in Balewadi high street. From the wide array of traditional European dishes Ratatouille, Lemon Souffle, Seafood Soup, Chicken Pasta are the highlights of this place.
Recommended items: alexia ₹320 ₹160 polo pizza ₹390 ₹195
50% slots: 11:30 | 12:00 | 15:30 | 16:00
Sam's Terminal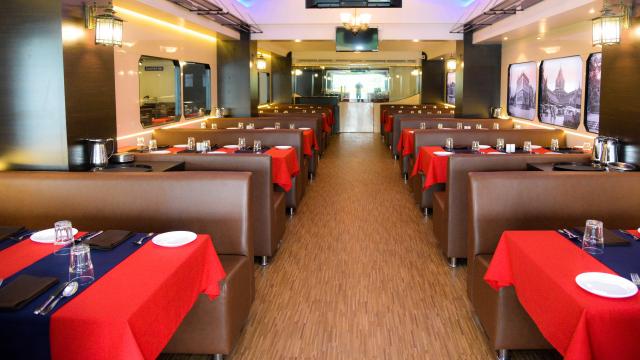 The place offers an engaging and humble cuisine that it's loved for. Sometimes one simply needs a delicate, considered meal, while some days warrant a giant meal. Sam's Terminal at Baner, offers the best of both the worlds with a theme based ambience that thrills you. Bring an empty stomach for a scrumptious meal.
Recommended items: mutton ki seekh ₹369 ₹184.5 | grilled chicken fritters ₹289 ₹144.5
50% slots: 11:00 | 11:30
Skittles @ Club 29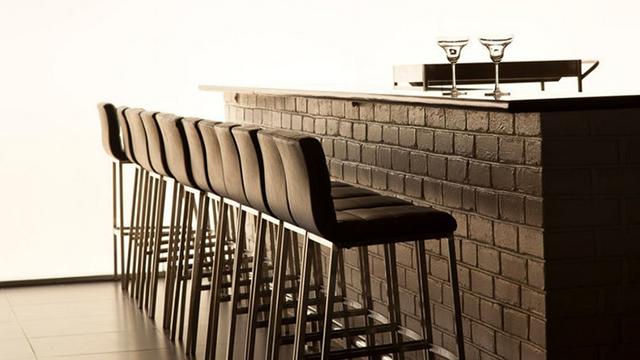 Looking for Gaming, Bowling, Pub all this together? Skittles is the answer for you guys. Electrifying energy and amazing music let the night progress from good to being awesome. This restaurant serves Italian & Mexican food that goes perfectly with the mood and of course your beers. So what are you waiting for head to Skittles are rocking fun game night.
Recommended items: chicken pasta ₹350 ₹175 | angry bird pizza ₹400 ₹200
50% slots: 11:30 | 12:00 | 12:30 | 13:00 | 15:30 to 19:00
Playboy Beer Garden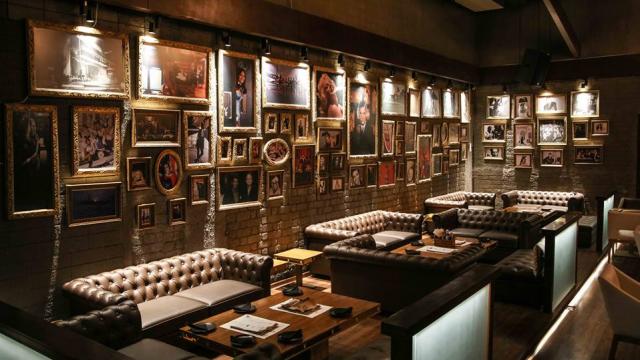 Hugh Hefner's little den in Pune? Are you kidding me?! No sir, we ain't. Right here, is the Playboy Beer Garden and although they may not have the bunnies and the gold-diggers here, what they have is some really great food! With mesmerizing ambience, this little restaurant with American, Chinese and North Indian cuisines can't get better!
Recommended items: stir fried chicken sizzler,schezwan sauce ₹680 ₹340 | singapore fried noodles with prawns and squids ₹355 ₹177.5
50% slots: (Mon- Sun) 12:00 | 18:00 (Mon- Sat) 12:30 (Sun) 15:30
Harajuku @ The O Hotel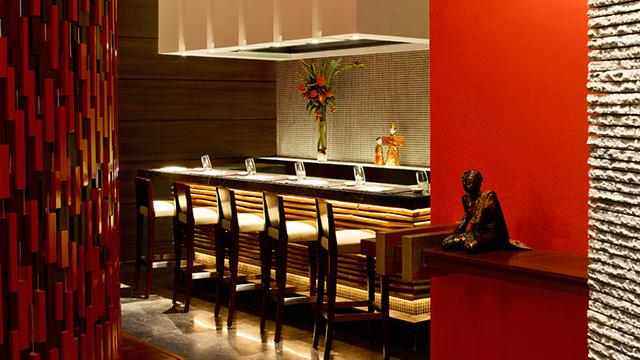 Yeah, no it's not just some absurd name that has no meaning at all. Harajuku is literally a Japanese place where young people keep reinventing themselves with different fashions. And the Harajuku in Koregaon Park, while staying true to its name, is definitely a place where the youth can find themselves anew. The definitive Japanese cuisine will blow your mind, as will the ambience.
Recommended items: volcano roll ₹1,899 ₹949.5 | green dragon maki ₹1,175 ₹587.5
50% slots: 12:00 | 19:00
Classic Rock Coffee Co.@ Baner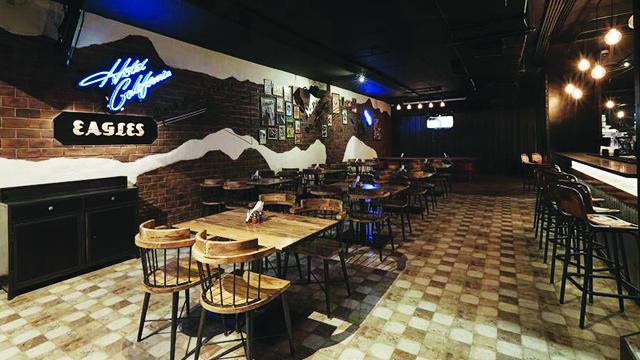 With indoor and outdoor seating arrangements, Classic Rock Café gives you a little bit of all settings. The restaurant is located right on the main road and can be visible from a distance because of it's catchy design. They serve Continental as well as Asian cuisines to go with your beer, but what you should be really trying is the Onion Rings. If you aren't a fan already, you most definitely will be.
Recommended items: chicken chilly ₹380 ₹190 | chicken fired wonton ₹350 ₹175
50% slots: (Sun) 00:00 | 00:30 | 01:00 | 18:00 | 23:30 (Mon- Sat) 16:00 | 16:30 | 17:00 | 17:30
Peshwa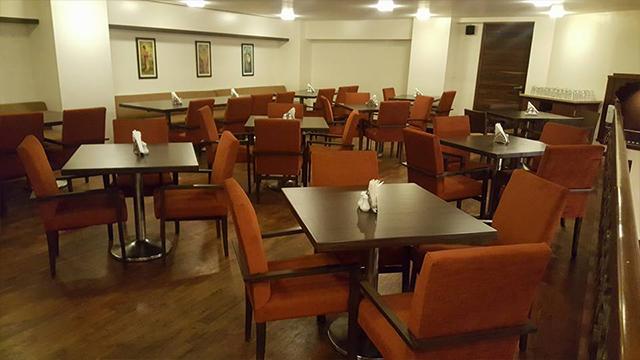 If you want to come home to the authentic food of Pune, Peshwa is literally the best place to go. This casual dining restaurant located in Aundh serves strictly Marathi food. The ambience of the place is at another level, with authentic Marathi architecture all over and walls adorned with the traditional Paithanis. Do try their Sagoti. A special Marathi dish, this one will leave you wanting more and can not having enough!
Recommended items: paneer kolhapuri tikka ₹230 ₹115 | bharli wangi ₹180 ₹90
50% slots: 11:30 | 19:00
The Asian Box @ Koregaon Park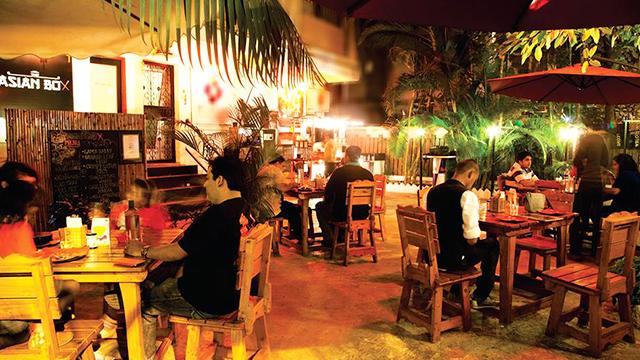 In the sixth lane of Koregaon Park, the most attractive restaurant is the one adorned with lights and in the process of beautifying itself, the place also makes the entire lane look like a dream. That is how the Asian Box will welcome you. Don't even get us started on the food because we wouldn't know where to stop praising. Try their Kung Pao chicken, it is heavenly!
Recommended items: kung pao chicken ₹325 ₹162.50 | lamb satay ₹490 ₹245
50% slots: 18:00 | 18:30