Must Try Japanese Restaurants in Klang Valley.
Cuisine from the Land of the Rising Sun is among one of the most popular and sought after in Asia, if not the world.
From simple sushi to more sophisticated omakase and kaiseki cuisine, it takes a Japanese chef years of training to serve the delicate food we get to enjoy. A sushi chef-in-training, for example, can only prepare rice for five years before he is allowed to touch the fish.
If looking at these images are making you develop katsubo (craving) for nipponshoku (Japanese food) now, check out these seven places to get your fix.
Still Waters @ Hotel Maya KL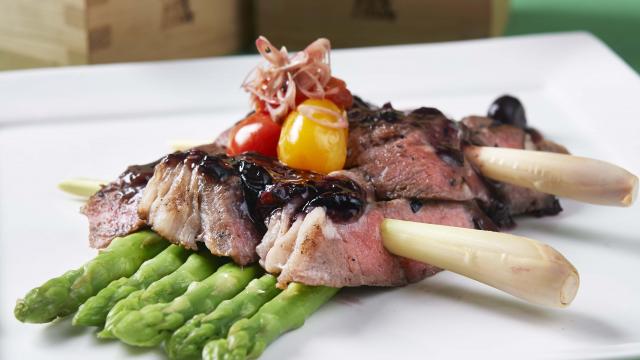 Still Waters provides a contemporary dining experience with its Japanese cuisine known as 'sosaku', which means creative modern cooking. Fusing European and Asian flavors in more than 50 dishes, there are signatures like beef wasabi (RM84), miso cod (RM68) and cheesy grilled salmon mushimono (RM58). This restaurant should definitely go into your must try-Japanese-list.
Recommended items: Cheesy Grilled Salmon Mushimono RM58 RM29 | Beef Wasabi RM84 RM42
50% slots: 19:00 | 21:30
Kinjuku @ Cheras 180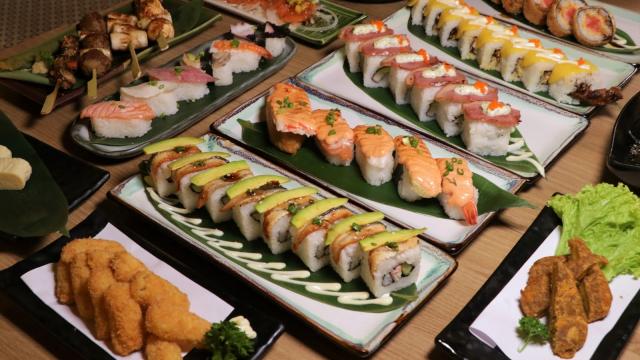 Serving authentic Japanese food, freshly prepared by their head chef Kinjuku Takahashi, who has more than 30 years of experience in Japanese cuisine. The buffet (RM89) served is nothing from the ordinary as you would have to order from their ala carte menu, primarily serving fresh food like sashimi and sushi.
Recommended items: Japanese Ala Carte Buffet RM89 RM44.50
50% slots: 21:00 | 21:30
Midori Japanese Restaurant @ Marriott Putrajaya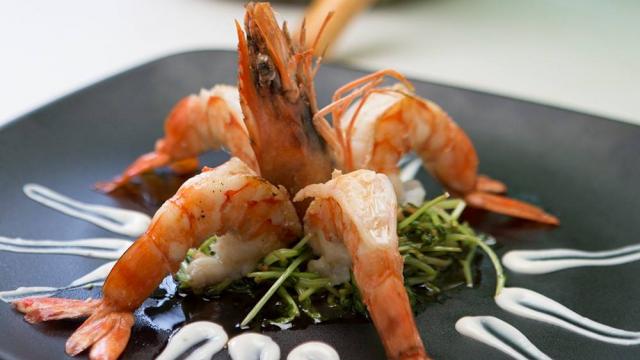 This Tokyo-style Japanese Restaurant offers genuine Japanese cuisine in a cozy setting surrounded by greenery inspired décor. Take pleasure in intricately prepared and delightful bento boxes, or simply order a la carte if you wish to try a bit of everything. Only on weekends, their buffet line offers a spread of more than 100 Japanese delicacies for you to enjoy. From, watering mushimono, robatayaki, crispy deep fried tempura or soba dishes – you'll definitely not regret it.
Recommended items: Buffet RM128 RM64 | Shabu Shabu RM90 RM45
50% slots: 11:30 | 12:00 | 18:30 | 19:00 | 19:30
Kouzu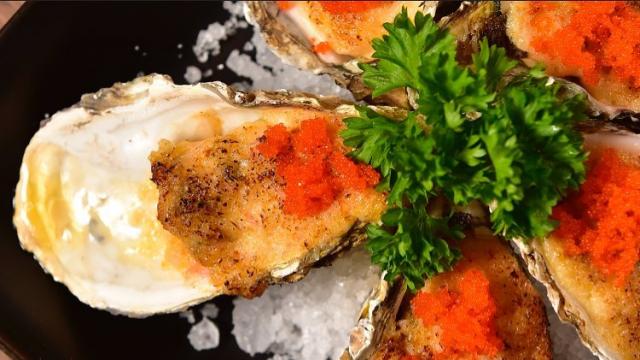 Found in the middle of the Taman Tun Dr Ismail neighbourhood, Kouzu serves a mix of wonderful Japanese Tapas delights and contemporary fusion cuisine. Must-try are the stone-grilled sirloin (RM27) and grilled truffled beef (RM29), which comes with an onsen egg. Whichever you choose, pair your meals with all-time faves like Japanese sake and beer.
Recommended items: Pan seared tuna & foie gras RM28 RM14 | Stone grilled sirloin RM27 RM13.50
50% slots: 17:00 | 17:30
Sango Japanese Restaurant @ Crystal Crown PJ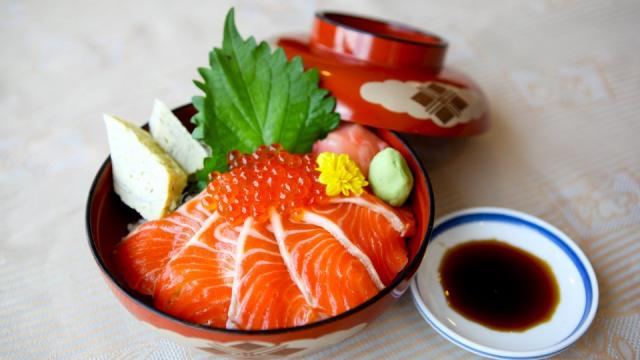 For your Japanese food fix, Sango offers authentic Japanese cuisine. Among the must-try items here are its premium beef steak (RM80), sasami mori (RM28) and seafood teppanyaki (RM110). Sango also specialises in yakitori, bite-sized skewers that complement your mains, ensuring diners will leave feeling fully satisfied.
Recommended items: Seafood teppanyaki RM110 RM55 | Premium Beef Steak RM80 RM40
50% slots: 13:30 | 18:30
Hanayuzen @ SS15
In one of the most busiest areas you'll find Hanayuzen, serving authentic traditional japanese cuisine. It's famous for chicken curry rice (RM32), tempura moriwase (RM30) and Special Chirashi (RM80), almost guaranteeing that you'll leave satisfied and with a big belly.
Recommended items: Special Chirashi RM80 RM40 | Shiromaguro Goma RM32 RM16
50% slots: 15:30 | 16:00 | 16:30
Shinjuku @ The Curve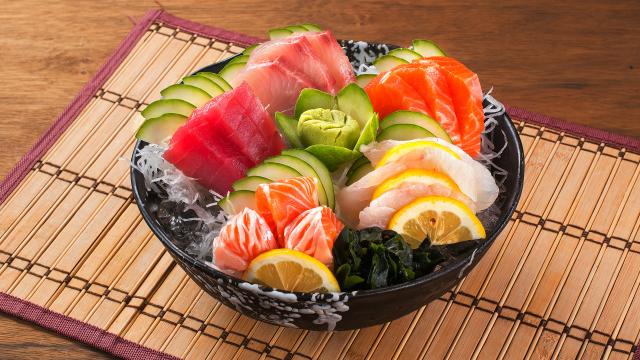 Inspired by its renowned namesake garden and train station in Tokyo, Shinjuku is a collection of all the popular items Japanese cuisine is famous for. Here, diners will be able to find favourites like sushi mini udon/soba (RM34.80), tempura (RM24.80 for a set) and niku ramen (RM24.80), ensuring diners will have their Japanese cravings satiated.
Recommended items: Niku Ramen RM24.80 RM12.40 Sushi Mini Udon RM24.80 RM12.40
50% slots: 15:30 | 16:00 | 16:30
Komura Japanese Restaurant @ Corus Hotel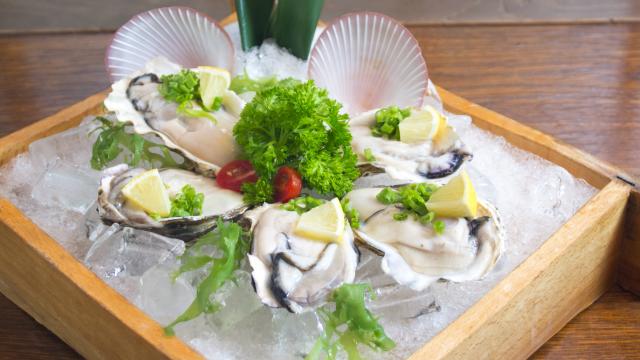 With cobble stone pathways and Tatami rooms, Komura is the perfect place for a peaceful escape from city life. Their connoisseur chef Chin serves classic dishes like sashimi teishoku (RM82) and deluxe teppan lunch (RM70), which as salmon, beef and scallops. There are also teppanyaki counters that seat up to eight people, ideal for those who enjoy live cooking.
Recommended items: Tempura Teishoku RM53 RM26.50 Sushi Teishoku RM70 RM35
50% slots: 13:30 | 21:30