6 places that pack a punch for brunch!
Brunch is just an excuse for breakfast food lovers like us to have the best of both worlds: sleep in while still getting to enjoy delicious waffles, omelettes. It's even better when the eatery offers all-day breakfast/brunch.
For those who share our love for breakfast food out there, we've put together the best places that pack a punch for brunch.
Food for Thought @ National Museum of Singapore
This outlet of Food For Thought features all the fan-favourite dishes along with a focus on heritage. The menu here mostly features southeast Asian flavours with dishes like Hainanese Pork Cutlet, Honey Hoisin Baby Back Ribs as well as faves like Spicy Creamy 'Mee Siam' Prawn Linguine. Its décor also blends in with the museum's interiors, with a feature shelf in the restaurant's atrium holding curated books that are uniquely Singaporean.
Recommended items: Hainanese Pork Cutlet $22 $11 | Honey Hoisin Baby Back Ribs $25 $12.50
50% slots: 10:00 | 17:30
Arteastiq @ Mandarin Gallery
Nestled in the heart of Orchard Road and overlooking lush greenery, Arteastiq Boutique Tea House at Mandarin Gallery provides urbanites a respite from the beat of the city. Known for its luxurious high tea experience, the restaurant has also become known as a dining destination through the launch of its extensive brunch and dinner menu, giving fans all the more reason to return and partake in a culinary affair that truly tantalises all senses.
Recommended items: truffle sweet potato fries $15 $7.50 salted egg yolk capellini $23 $11.50
50% slots: 11:00 | 21:00
1 other outlet at Plaza Singapura.
DC Super Heroes Cafe @ Marina Bay Sands
There's no better place to geek out than at the DC Comics Super Heroes Café. Everything here is DC-themed, from the furnishing and décor to its food. You may just have a life-sized Superman or Batman looking over your shoulder as you tuck into food fit for these heroes. Options include the Batman's Dark Knight Wagyu Beef Burger, Lois & Clark's Hawaiian Vacation Pizza and Smallville Special Roasted Chicken. There is also official merchandise available for purchase, for those who want to bring a souvenir home
Recommended items: superman's metropolis hot dog stand $21 $10.50 | batman's dark knight wagyu beef burger $28.90 $14.45
50% slots: 12:00 – 13:00 | 15:30 – 16:00 | 18:30 – 19:30
Kith Cafe @ Spottiswoode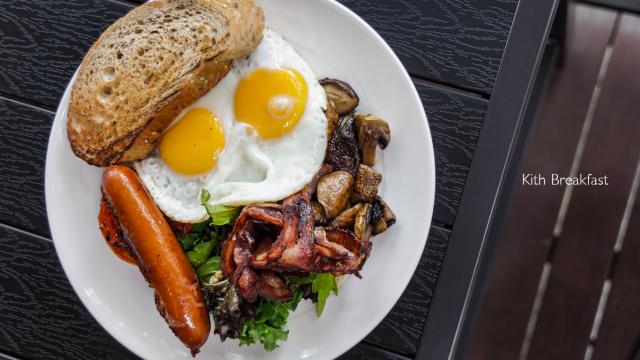 Tucked in a corner of bustling town, Kith Cafe @ Spottiswoode is a great location for catching up with friends or having a meeting with business associates over a cuppa of their specialty coffee using their unique Kith Blend. Make it a meal with simple honest fare like the Kith Breakfast and Kith Super Salad that will keep you coming back for more.
Recommended items: Kith Breakfast $30 $19 | Kith Black Curry $19 $9.50
50% slots: 20:00 | 20:30
2 other outlets at Spottiswoode and Winsland House II.
Jewel Cafe & Bar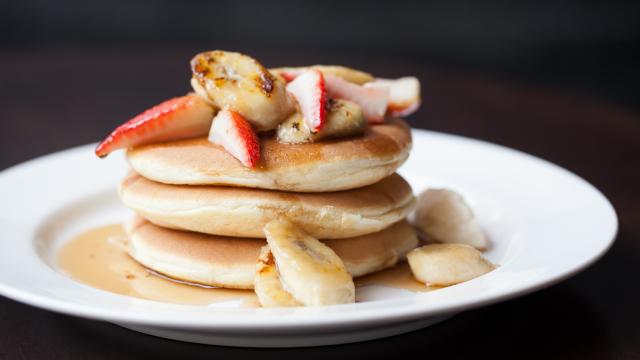 Located along Rangoon Road and just a few minutes away from Farrer Park MRT station, Jewel Cafe and Bar is a casual dining place that serves a variety of delectable western cuisine. Recommended dishes here include breakfast ricotta pancakes, southern fried chicken and umami prawn capellini. Come here to dine with friends or just to chill over some drinks – this is one place diners will surely love.
Recommended items: ricotta pancakes $14.00 $7.00 | southern fried chicken $18.00 $9.00
50% slots: 15:00 – 17:00
The Assembly Ground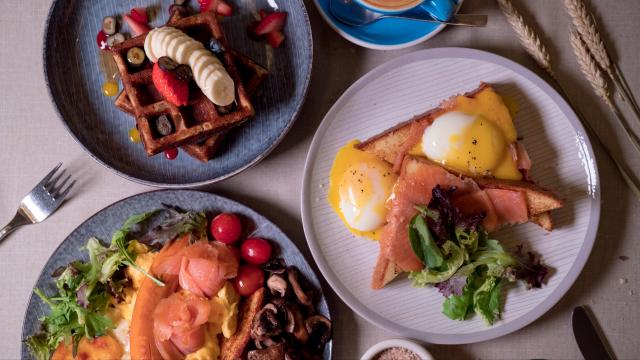 Designed to be a space for customers to meet and exchange cultures, The Assembly Ground is a home away from home, offering diners a casual place to chill over good food and coffee. Located at The Cathay, their coffee blends are from the top coffee roasters and they offer a range of hearty options for the hungry diners. These include truffle carbonara, truffle-scented mushroom & egg pizza and The Assembly Brunch.
Recommended items: the assembly brunch $20 $10 | truffle carbonara $18  $9
50% slots: 15:00 – 15:30
MARKT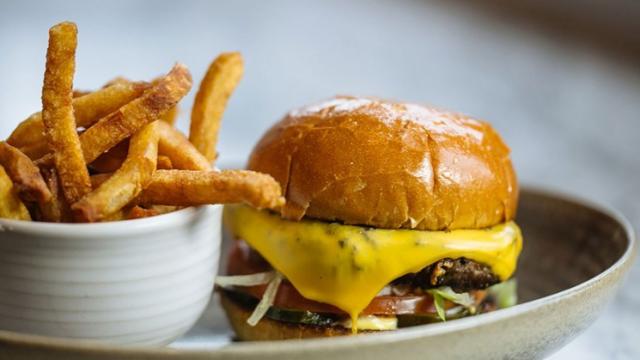 Serving all the classic western fare at Bukit Timah's The Grandstand is MARKT. Built to complement the venue's casual, laidback vibe, the restaurant is the ideal place for brunch and hearty food. Must-try options here include buttermilk fried chicken & eggs, avocado smash on toast & lemon, and French dip roast beef. Perfect for lazy Sunday afternoons.
Recommended items: Avocado Smash on Toast and Lemon $13.50 $6.75 |Buttermilk Fried Chicken and Eggs $18.90  $9.45
50% slots: 19:30 – 20:00
Nook and Cranny Cafe
Nook & Cranny lives up to its name as a hole-in-the-wall café along Sin Ming Road's Thomson V One. Here, they do western mains with coffee brews to satisfy the connoisseurs. Recommended options to go for include truffled mac & cheese, portobello beef burger and chicken bleu. It's a cosy place that's perfect for chilling with friends, whether you're just looking for an afternoon pick-me-up or full meal.
Recommended items: breakfast for champions $19.50 $9.75 | egg benedict with smoked salmon  $18.90  $9.45
50% slots: 16:00 – 18:00