Spot the Icon!
Win a bundled fitness-centric prizes worth over S$1000!
From 17 to 23 June 2019, find the icon, dine at the restaurant(s) and win attractive prizes!
---
GOTTA CATCH 'EM ALL! Squint hard at 10+ different restaurant brands – we've hidden an icon in selected restaurants images.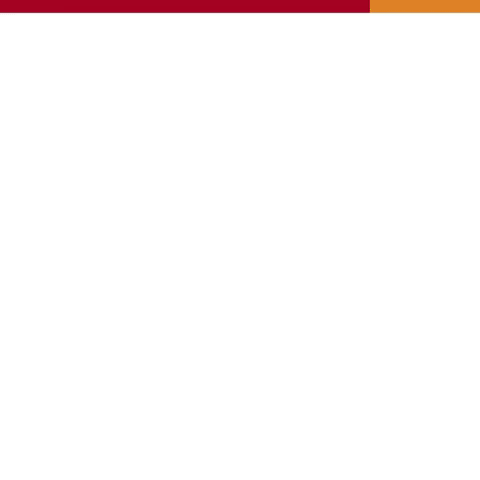 Here's what you gotta do:
Find the hidden icon within the 'spot the icon' restaurant panel
Attend a reservation at the restaurant
Share your booking code with us at contest@eatigo.com
Attend more for higher chances to win!
Find them and you could win these bundled fitness-centric prizes total worth over S$1000!
Need help finding the icon? We'll be dropping some clues on our Facebook/Instagram stories – so stay tuned!
Contest ends 23 June 2019.
3 winners will be announced by 25 June 2019 via email.
Terms and Conditions:
To be eligible for this promotion, each reservation must be for at least TWO persons.
Booking code has to be submitted to contest@eatigo.com by 23 June 2019, Sunday, 2359 hours.
Booking code submitted after the end of the contest period will not be considered.
Only users who have found the icon at selected restaurant(s) and attended a reservation there would be eligible for the prizes.
This promotion is only valid for eatigo users residing in Singapore.
Eatigo Singapore reserves the right to amend/cancel the promotion at any time.
Participants are solely responsible for providing any proof of attendance for qualifying reservations. In the event of a dispute, Eatigo is not obliged to verify attendance on behalf of the user and reserves the right to disqualify a user at its discretion.
Subscribe to our official Telegram Channel for latest news, promotions and more!