Exploring Best of Indie Bars for your next Chill-out
If you've walked down the famous Golden Gai in Tokyo's Shinjuku area, you'll realise why we love indie places. Each of them has its own identity, character and charm. Whether you're looking for something higher-end or just some place in the neighbourhood to chill till late, here are our picks:
Origin Bar @ Shangri-La Hotel
Encompassing a first-of-its-kind concept where the menu is inspired by five key districts in Singapore – Orchard, Chinatown, Little India, Boat Quay and Marina Bay – Origin Bar is truly a journey for the senses. A large lounge setting and handcrafted drinks all around, it's the perfect place for those in search for something adventurous.
50% slots: 17:00 | 17:30 | 18:00 | 18:30 | 19:00 | 19:30
Beer Basket
If you love your beers, then this really should be on your must-go list. Beer Basket houses over 80 – yes, 80 – different types of beers from around the world. From artisanal options like oatmeal stout to more household names like Stella Artois., there's something to suit everyone's discerning palate. It's also just a short walk to Kovan MRT station, close enough to catch the last train home.
50% slots: 16:00 | 16:30
Finders Keepers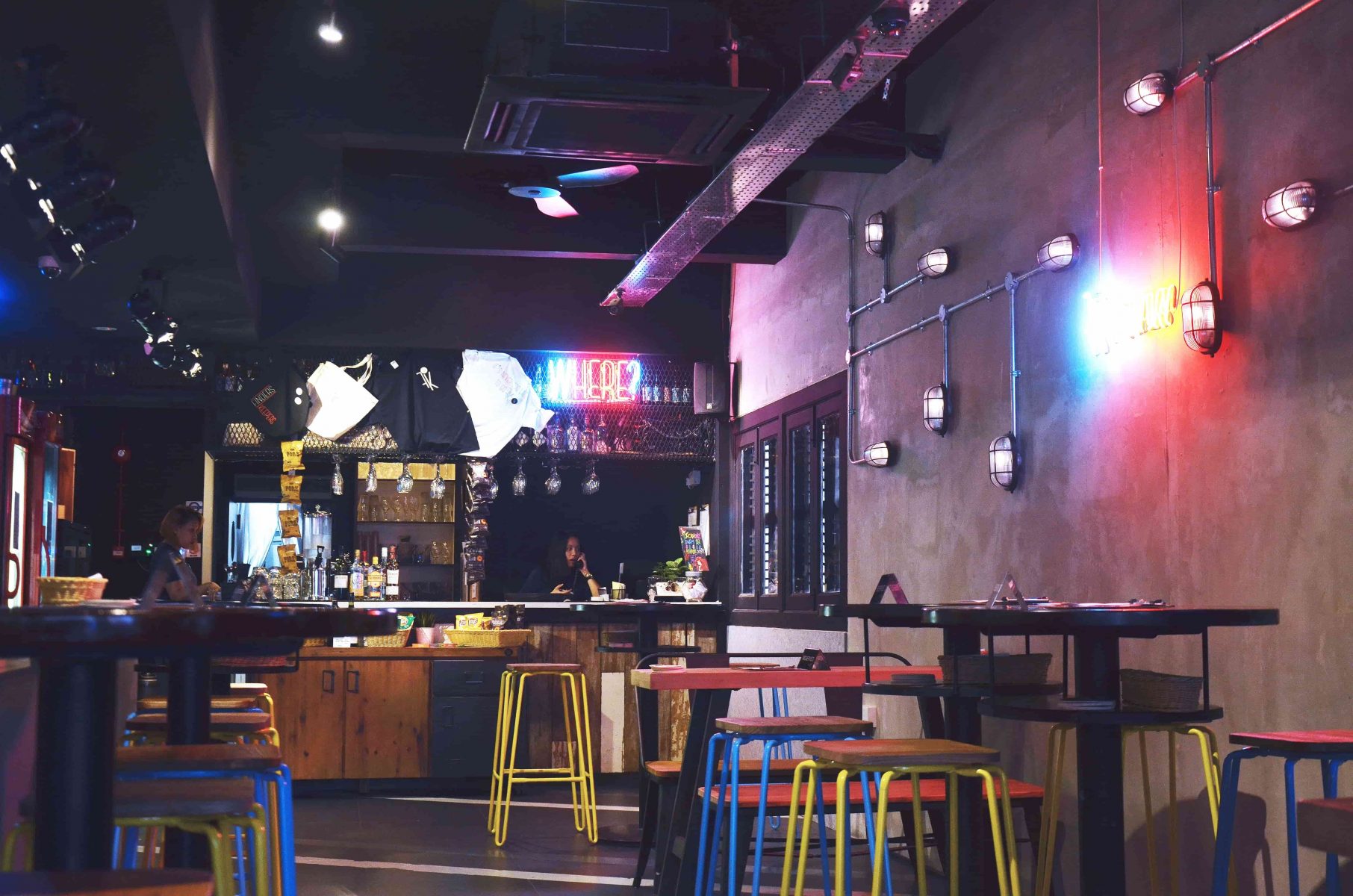 With a delightful industrial design and a cool location, Finders Keepers is also a very affordable liquor shopping place. Whether you're looking for some party booze or a quick alcohol fix after a long day, they've got you covered. Check out also their wide selection of bar bites, with the sausage platter and har cheong gai poppers among the favourites here.