Location Guide: Quarry Bay
With the increasing number of office buildings, Quarry Bay is becoming a new hot spot on Hong Kong Island, and also a new focus of Hong Kong's ever-changing food landscape. The streets are full of Chinese and Western cuisines that can surely savour your taste, especially the several western restaurants that are super popular on eatigo. Come to Quarry Bay and explore the most popular dining options on eatigo! We have selected 11 restaurants for you, to reserve with eatigo, you can enjoy up to 50% off!
Feast @ EAST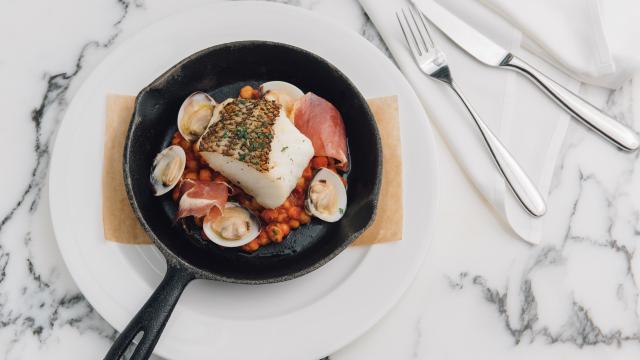 Feast (Food by EAST) is their big bustling café on the 1st floor. Brimming with authentic Asian specialties with an Asian and Western focus, Feast's philosophy is "simple things, done well". Here, you can enjoy a great selection of delicious comfort food, from a tasty breakfast and lunch to a relaxing dinner.
Mr & Mrs Fox
Mr and Mrs Fox sports playful interiors, characteristics of the titular animal. Menu highlights include applewood smoked free-range chicken and their signature steaks, all of which are black angus, 270-day grain-fed, dry-aged for 35 days and has a marbling score of at least M5. There are also small plate options like beef and black bean chili tortilla chips for those who want lighter bites.
Plat du Jour @ Quarry Bay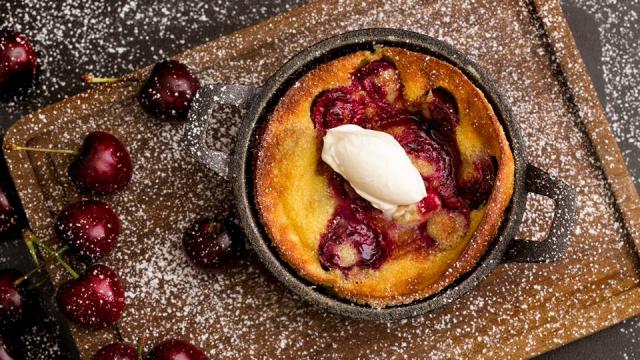 Plat du Jour is a French bistro serving a range of authentic French delicacies and classic comfort dishes. The interior offers a cozy bistro atmosphere with burgundy leather banquettes and mosaic tiles on the entrance floor and is ideal for business gatherings as well as private social occasions. We would recommend the Escargot Bouruignon, moules marinieres and lobster bisque.
Eiffel Bistro
Ideal for get-togethers with family and friends, Eiffel Bistro serves French food, with signatures like roasted halibut ($208) with fennel and rocket leaves in vierge sauce and French veal stew ($208). The bistro sports a chic interior reflecting the typical Parisian-style bistro, with an open kitchen, people-watching window, and artworks inspired by the iconic Eiffel tower.
HABITŪ table @ Cityplaza Eslite Spectrum
HABITŪ is made up of the uniquely tasteful dining experience. Since its establishment in 2003, HABITŪ caffè, HABITŪ table and HABITŪ all day work together to create a neighbor boutique caffè serving handcrafted, artisan coffee with simple comfort foods in an environment that reminds you of home. For a coffee house, we are quite particular about our food. We select only the best ingredients from around the world, and prepare them in an innovative way that highlights their wholesomeness and unique original flavours. We strive to offer an elevated dining experience for the increasingly health conscious public.
The Coffee Academics @ Taikoo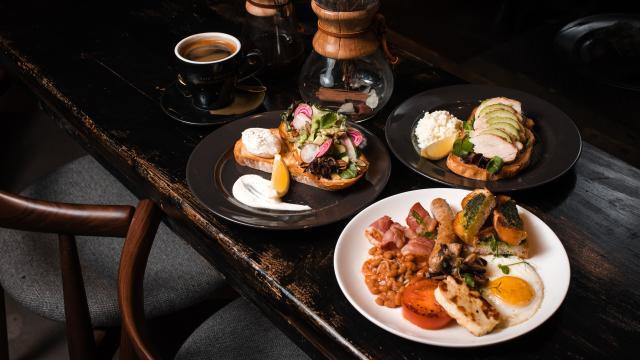 Beautifully designed and full of character, The Coffee Academics in Taikoo serves as a perfect venue for chic entertaining, as well as exceptional food, specialty coffee and inspiring beverages. The signature coffee blends are renowned for the meticulous roasting and unrivalled freshness, and have been ranked first in Hong Kong and third in the World by the famous specialty coffee rating system, CoffeeReview.com. The signature TCA espresso, which is blended through different high-performance espresso machines, offers a taste of uniqueness and freshness, as well as all the nicely-made ice coffees. Aiming to redefine the coffee house experience in Hong Kong, Coffee Academics has been bringing high-quality coffee and hip modern venues catering to coffee connoisseurs.
Greyhound Cafe @ Taikoo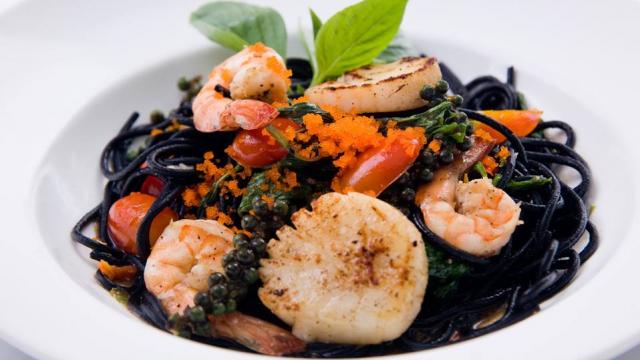 The Gaia Group has taken Bangkok's signature café to Hong Kong. Greyhound Café offers Thai food with a twist, showcased in dishes like Fusilli with Seafood Tom Yum, Grilled Kobe Beef with Spicy North and Mango Crepre Cake. If you've visited the Bangkok one, you can expect the same friendly service as you dine amidst trendy interiors and relaxing ambience.
Enoteca @ Quarry Bay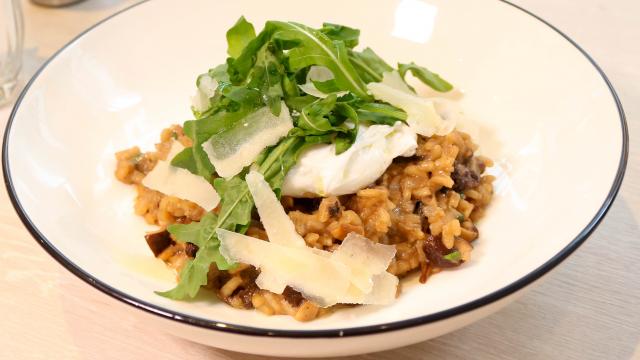 Roughly translated as wine cellar, Enoteca offers gourmet bites and wine without the pretentiousness. There are pasta selections like roasted spring vegetable lasagna with smoked mozzarella & parma ham sauce and smaller plate options like rosemary & sea salt tossed potato wedges with balsamic acid. To complete your evening, there are cocktails, beers and wines from around the world.
Pranzo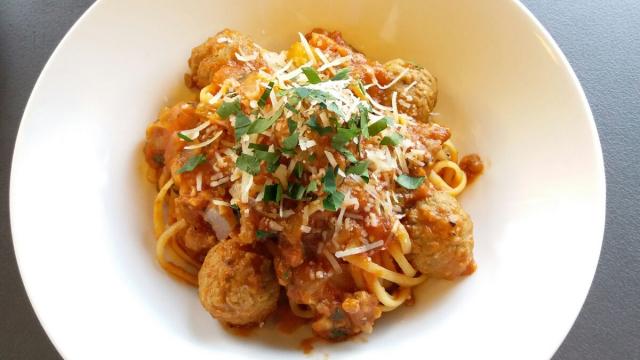 As Hong Kong thins out from east of Central onwards and the skyline recedes out beyond North Point, you'll find yourself in Quarry Bay – a haven for those looking for the city's dining gems like Pranzo. Meaning 'lunch' in Italian, the restaurant offers menu highlights like pepperoni pizza, fresh clam linguine and ribeye steaks. It's located on the the ground floor of the Riviera Mansion on Hoi Tai Street, making it easy to find for those searching for a satisfying meal.
Gingko Moment
Located on gound floor, Gingko Moment is bringing a bit of vegetarian options to Tai Kut House on Greig Road in Tai Koo. At this stylish restaurant you'll find a menu of international cuisine with a focus on healthy vegetarian dishes. With mood lighting and stylish decor, Ginkgo Moment is a social-enterprise Western restaurant whose ingredients are all fresh and healthy, imported from their own LOHAS Organic Farm. Ginkgo Moment proudly serves food with no added MSG and preservatives, and aims to promote the employment of the retired elderly, with a band that plays every night.
I.E. Kitchen Academie Culinaire
Found in Westlands Centre on Westlands Road, I.E. Kitchen Academic Culinaire captures the ambience and cosiness and aroma of coffee or freshly cooked food, alongside traditional decor that makes it the perfect place to relax in Quarry Bay. Throw in a smidgen of home-made cakes and bakeries, some delicious Mango prawns & Arugula Whole wheat buns, or even some Curry chicken with rice and Cervelat Spaetzli with cream sauce, and it's clear you're onto a winner.