Mother's Day Special ! Check out our Holiday Picks for you and the best mum on earth!
The Best menu for you and your family! Enjoy the best Dinner w/ discount too❗Check out NOW ►►▶▶
1.Ming's Kitchen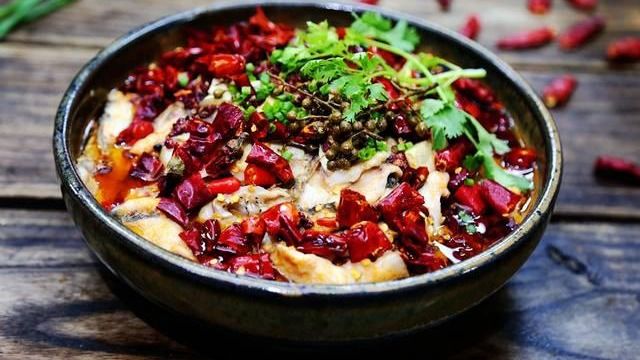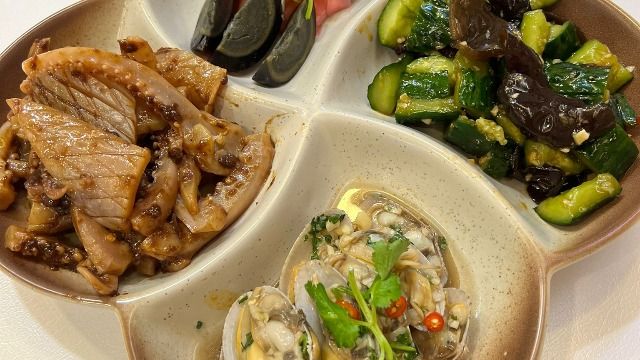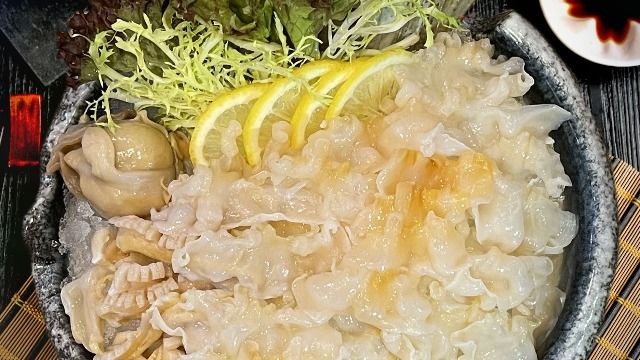 Ming's Seafood Kitchen — An established seafood restaurant, specialising in various live seafood dishes and sashimi, as well as Hong Kong Dai Pai Dong style stir-fries.
Address:  G/F., 519 Shanghai Street, Mong Kok, Hong Kong
2.Congeodle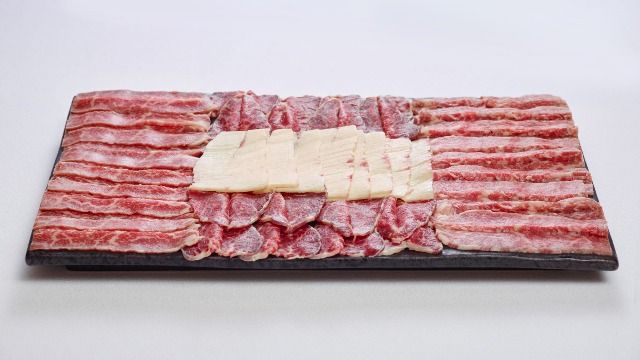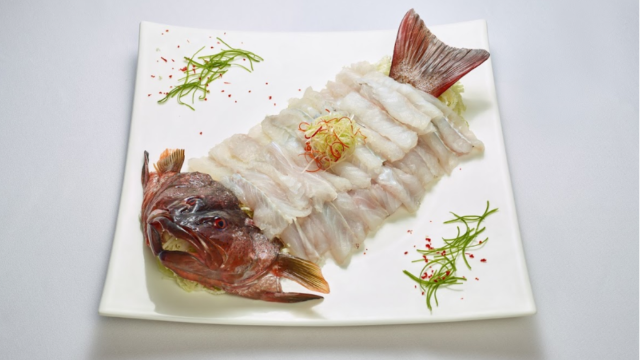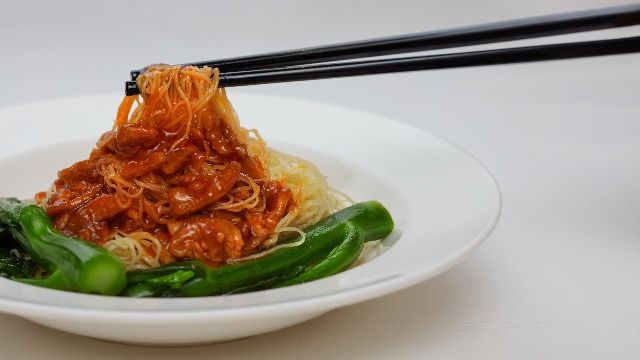 Located in Goldin Financial Global Centre, Congeodle is known for its home-style Cantonese cuisine and high-quality hotpot in Kowloon Bay. Polished wood and clean lines bathed in natural light provide a welcoming setting for diners to experience Canto-comfort dishes at its heartiest and best, with all kinds of local delicacies such as Wonton Noodles and Congees, as well as hotpot selections including Fresh-cut Beef Slices and US Oysters that are best to be shared with family and friends in mouthwatering soup bases. To feel the charm of Hong Kong's traditional favourites and hotpots with a modern interpretation, Congeodle is the place to visit.
Address:  1/F, Goldin Financial Global Centre, 17 Kai Cheung Road, Kowloon Bay
3. Ding Dim 1968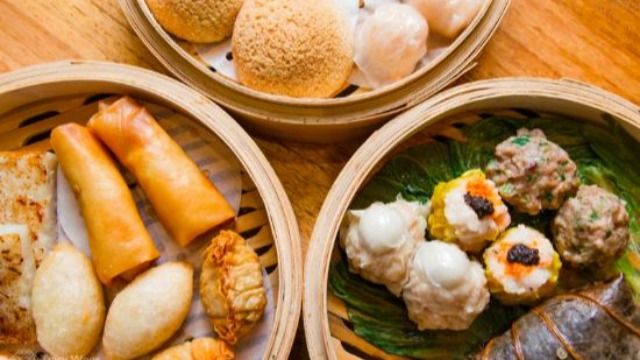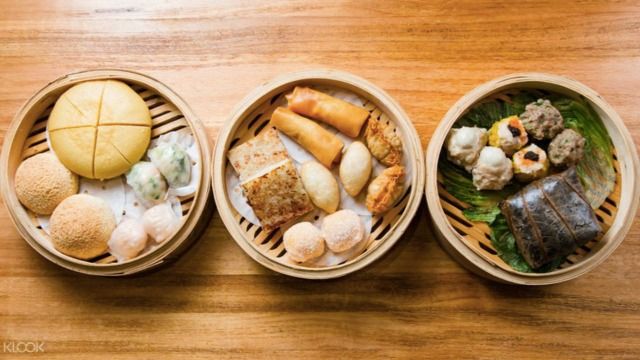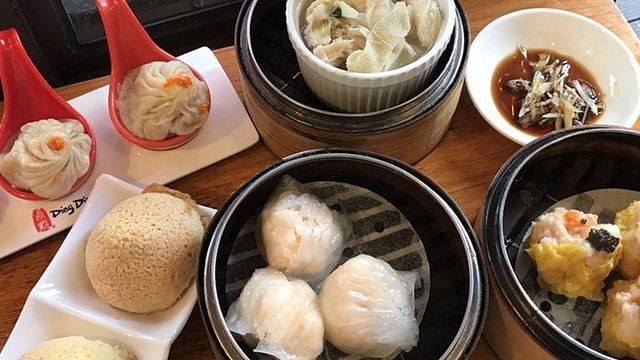 Located at Wyndham Street in Central, Ding Dim 1968 offers delicious traditional dim sum. With red brick interiors and simple wooden tables and stools and a semi-open kitchen waft the delicious aromas of both traditional dim sum, as well as a few more adventurous offerings. Each dish you order is presented like a work of art, and there's no better way to enjoy these sumptuous treats than in the intimate mood of the restaurant. Try some of our recommended menu items, such as the Xiao Long Bao with Pork and Crab Roe, the Siu Mai with Black Truffle and the Baked Pastry BBQ Pork Bun, and taste authentic flavors that are also delicious!
Address:   G/F, 59 Wyndham Street, Central, Hong Kong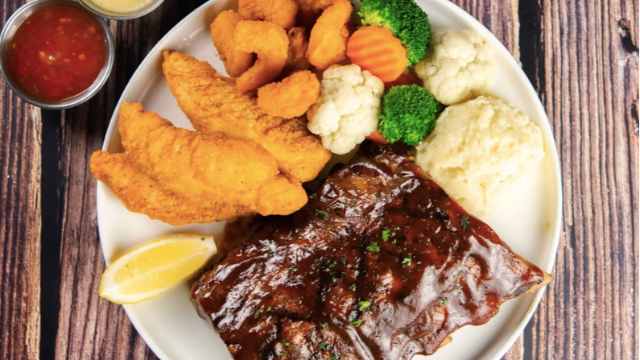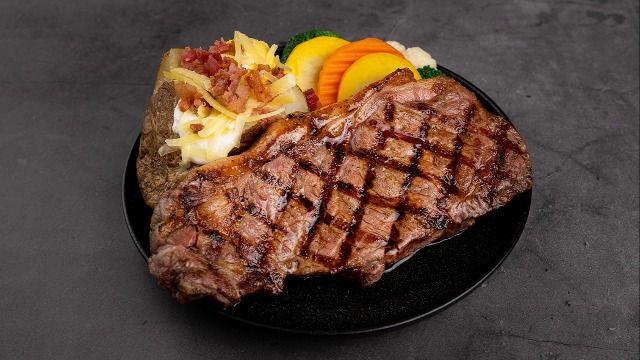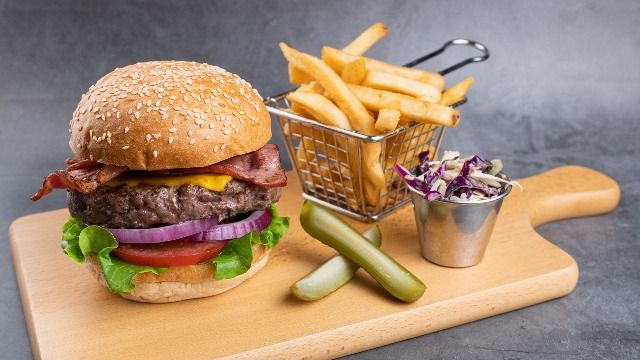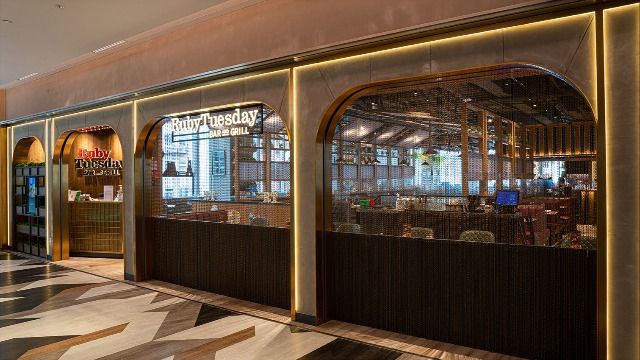 Want some Western Food instead? Check out this:
Founded in 1972, founder Sandy Beal and four partners dreamt of providing a relaxing and fun space with delicious food at a great price for people to share good time with friends and family. With this philosophy, they ended up creating one of the largest public companies in the bar and grill category of casual dining. Today, Ruby Tuesday is still widely loved and is famous for its succulent Premium Ribs, mouthwatering Burgers and Steaks and indulgent desserts such as Ruby's very own Chocolate Tallcake. With quality food, friendly smiles and affordable price, Ruby Tuesday continues to bring a happy American dining experience to Hong Kong people.
There are 6 outlets in total:
Address:  Shop 39-40, Level 1, North Wing, Trend Plaza, Tuen Mun, Hong Kong
Address:  Shop No. 313, Level 3, K11 Art Mall, Tsim Sha Tsui
Address:  Shop 1013, 1/F, OP Mall, 100 Tai Ho Road, Tsuen Wan
Address:  Shop 23-25, L12, MegaBox, 38 Wang Chiu Road, Kowloon Bay
Address: Shop 101, 1/F, K11 Atelier King's Road, 728 King's Road, Quarry Bay
Address:  Shop UG020-021, UG/F, MCP Central, Tseung Kwan O, Hong Kong