Eatigo x Taobao: Being Eco-Conscious
There are very few things that rank above our love for food. One of them, though, is our love for the environment. Technology has now made eating quality food anywhere you want a breeze.
Whether you're dabao-ing food to eat in the office, or getting it delivered to your home because you're too lazy to cook, the convenience for consumers is unparalleled.
This convenience, however, comes at the expense of the environment. Mass-produced single-use plastic packaging are the biggest culprit of them all. A plastic bottle can take up to 450 years to decompose, while an innocent-looking plastic bag can take up to 1,000 years.
McDonalds has started removing single-use plastic straws from their counters, and many fast-food chains have also followed suit. While not much, this is nonetheless a good start and step in the right direction. Plastic covers for takeaway cups, though, still means a terrible amount of single-use plastic is still disposed daily.
Protecting Our Home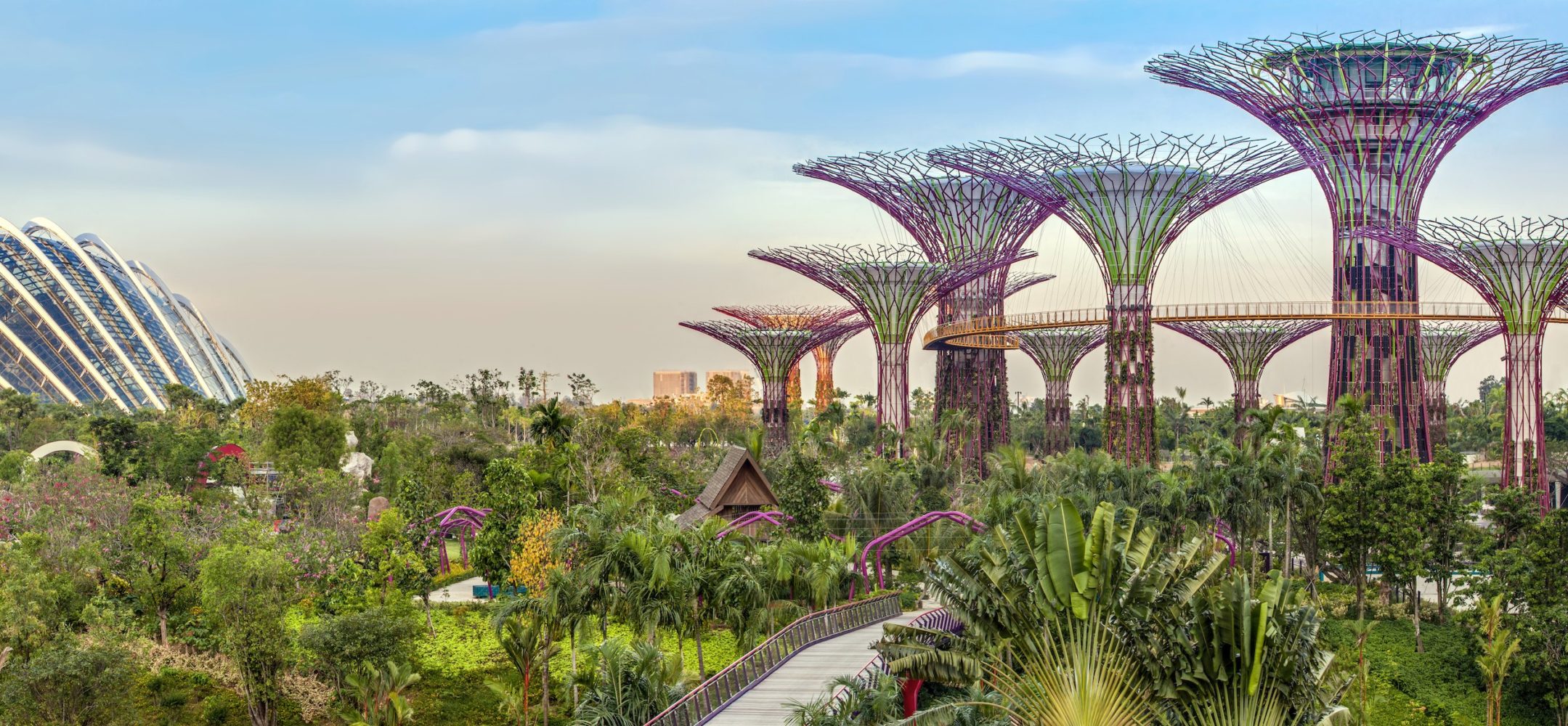 (Photo credit: Destinations Magazine)
This year, we celebrate Singapore's bi-centennial milestone, marking the 200th anniversary of Sir Stamford Raffles' arrival in Singapore – a key milestone in our rich and storied history. We have received many deserved tags, from the Clean & Green City, Garden City and UNESCO Creative Cities of Design accolade. With our polar ice caps melting and reported heatwaves across the world, our planet's environmental risks are becoming very real. With Singapore being near the equator and as a low-lying island, we are even more vulnerable to climate change. This is one of the key points outlined in PM Lee's National Day Rally 2019. 
While it's easy to lay blame on companies that continue making these products, we can also do our part by making changes to our personal habits. For a start, you can avoid single-use plastics – every small bit plays a part in saving our home! 
Giveaway with Taobao
In collaboration with Taobao, Eatigo is bringing more attention to the importance of protecting our home. Singapore is our home, and so is our planet Earth. To highlight the effects our habits have on the environment, Eatigo is teaming up with Taobao for a giveaway of a 'care pack' – consisting of products for your personal green efforts.
Here's how to win the Eatigo x Taobao Green Care Pack:
Repost this Instagram story template on your Instagram Story
Tag @eatigo_sg on Instagram
Make sure your profile is public – so that we can share your responses!
Giveaway contest ends 29 September 2019 and 5 winners will be chosen at random.
Terms and Conditions:
To be eligible for this giveaway, the user's profile has to be public during the contest period.
Only Instagram Stories that tagged @eatigo_sg on Instagram will be eligible for a chance to win.
This promotion is only valid for eatigo users residing in Singapore.
Eatigo Singapore reserves the right to amend/cancel the promotion at any time.
Winners will get either a Personal Lunch Set or a Portable Utensils Set, selected and given at random.
Prizes are to be collected at Eatigo Singapore Office.