5 deliciously comforting noodle dishes for you!
What can be more comforting than a bowl or a plate of hot noodles?
Noodles with different textures, combined with sauces, soups, side dishes and more – colourful and diverse flavours are created. Starting from local HK tastes, we have selected the best flavours from China, Japan and Vietnam, to offer you all noteworthy noodle options!
Mean Noodles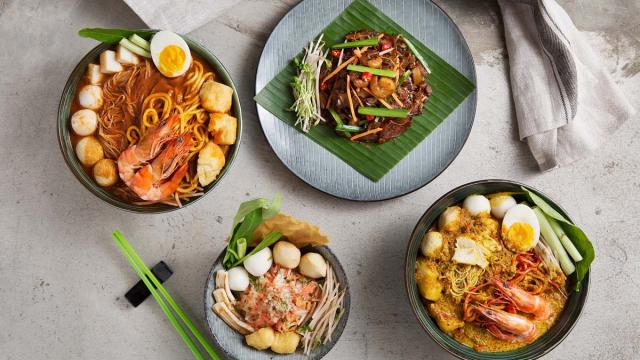 Char Siew Pao? Char Siew Rice? For Hong Kongers, we need to try the Char Siew Kon Loh Noodle from Malaysia! With the sauce of unique flavour and the noodles of great texture, Char Siew Kon Loh Noodle presents an unbeatable taste for you!
Loyal Dining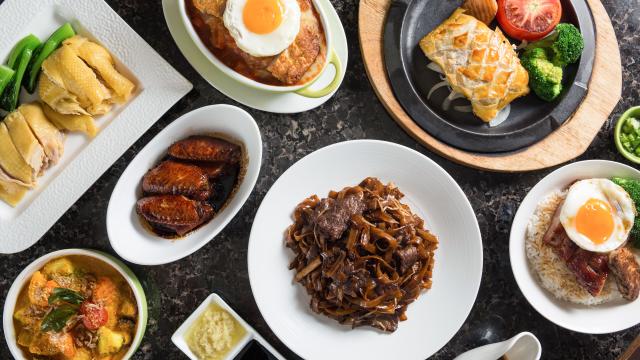 Fried Flat Noodles with Sliced Beef is common in Hong Kong, however, Loyal Dining offers them refreshing tastes. Now, it is the time to savour the taste of Loyal Fried Flat Noodles with Sliced Beef in Homemade Sweet Soya Sauce, the most wok-hei option and the most Hong Kong-flavoured choice!
Ramen Iroha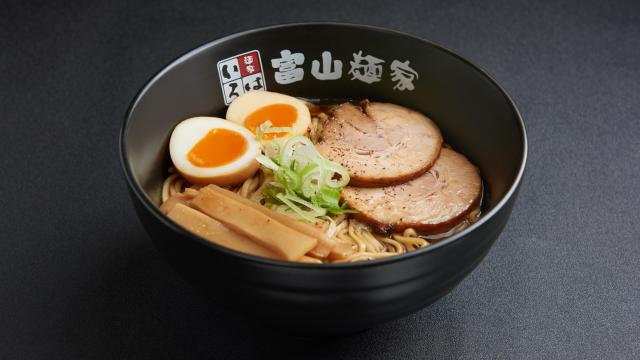 The crown of Japanese ramen, undoubtedly, belongs to Toyama Black Soy Sauce Ramen at Ramen Iroha. Don't agree with that? Just try the rich taste of black soy sauce and the unique soup base which offers the ramen a unique personality!
Orange Elephant @ Kowloon City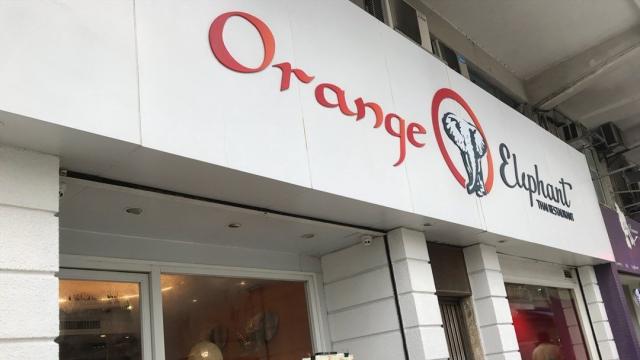 What would make a strong yet gentle noodle option? You shall find it at Orange Elephant – where the Phar Thai with Prawn is on offer. Blended with delicious prawn balls to illustrate the fresh Thai flavour, Phar Thai with Prawn is something you shall not miss trying!