TOP Taste Worthy Western Cuisine in Klang Valley
Asian food is among some of the most influential in the world, but on this side of the world, sometimes the grass can look greener on the other side.
And why wouldn't we think so? There's much to love about western food. You'd have succulent, juicy American BBQ ribs, classic British nosh, the rich heritage of Italian pies and modern interpretations of European cuisine.
As capital of Malaysia, KL has such a diverse spread of food for the ravishing. Here's a look at top western places you can find in the city.
Pizza 185 @ IOI Mall Puchong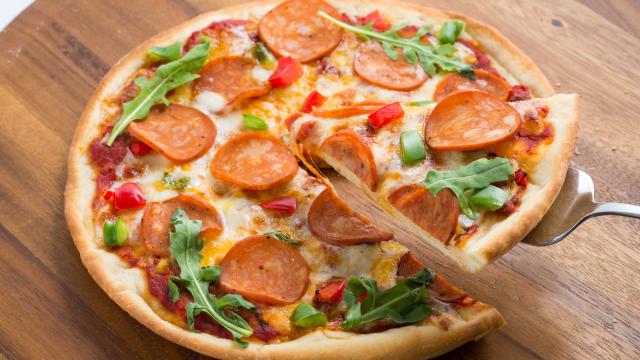 Seafood pizzas steal the show here at Pizza 185. With an aim of offering unique, premium quality pizzas to consumers at affordable prices, the pizzeria has menu highlights like the al granchio pizza, al pollo BBQ pizza and the otak-otak pizza. The standout though is their lobster pizza. All their pies here are baked-to-order, with all their dough homemade from scratch.
Recommended items: al granchio pizza RM75.90 RM37.95| otak-otak pizza RM41.90 RM20.95
50% slots: 10:30 | 11:00 | 11:30 | 12:00 | 12:30
Las Vacas @ Glo Damansara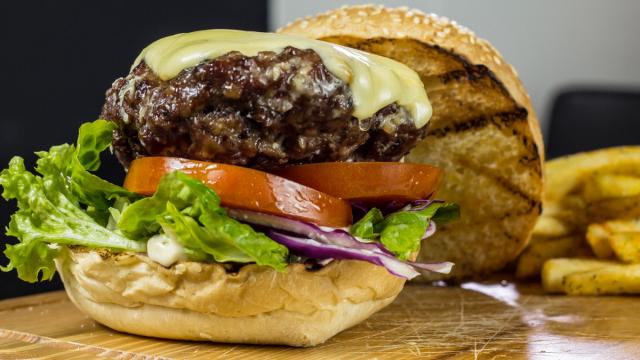 In search for premium beef cuts? Las Vacas imports their beef directly from Australia, using only the highest quality beef in all their dishes. Try favourites like the signature beef wrap, lamb chop and Hot Platter, which consists of beef wrap, lamb bruschetta, ozzy sticks and beef balls. Diners can select their desired cuts, upon which the expert butchers will season and cook the juicy meats for them.
Recommended items: signature beef wrap RM23 RM11.50 | hot platter RM50 RM25
50% slots: 11:00 | 16:00
300 @ Uptown
This Australian freakshake brand has spread its sweetness to Malaysia! Their Canberra-born monster milkshakes are packed with all the goodness that includes ice-cream whipped cream, sauces, cakes, crumbles, pretzels and others! Their food are just as freakish. Some of the best things to try are the grilled Aussie steak, beef Cubano toastie and the Freak Burger – you have to see it to believe it. Perfect for sharing.
Recommended items: grilled aussie steak RM39 RM19.50 | freak burger RM32 RM16
50% slots: 11:00 | 15:30
Beans & Meat @ Solaris Mont Kiara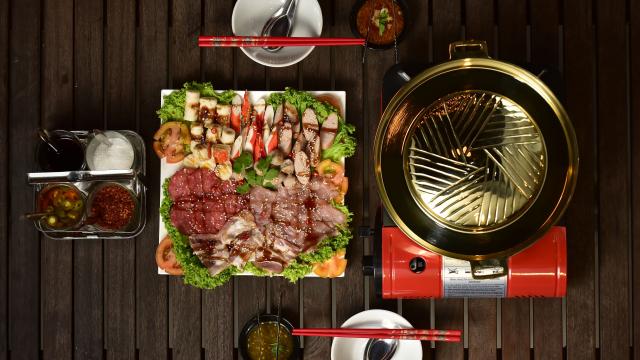 Beans & Meat has the distinction of one of few eateries that specialises in two cuisines. By day, it is a western diner. By night, it offers Thai mookata. Diners here can enjoy western dishes like creamy poached chicken pasta and pan-seared salmon on chickpea mash. In the evenings, diners can tuck into heartwarming mookata sets like seafood, pork and claypot. The restaurant is open till as late as 5am, so you know where to go when late night hunger pangs strike.
Recommended items: creamy poached chicken pasta RM22 RM11 | pan-seared salmon RM31RM15.50
50% slots: 14:00 | 18:30 | 23:00
Pastamania @ Sunway Velocity Mall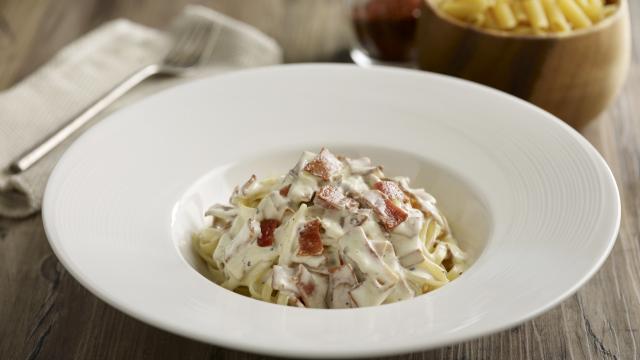 PastaMania offers authentic, affordable Italian cuisine in a casual dining environment. In an ambience modelled after an Italian piazza, pasta dishes here are prepared a la minute to ensure a consistently fresh and flavoursome experience with every plate of pasta served. Pasta choices here include al funghi pasta and creamy chicken pasta. There are also lower calorie healthier picks like aglio olio, vongole and arrabbiata.
Recommended items: carbonara RM20.90 RM10.45 | ravioli ricotta e spinaci RM22.90 RM11.45
50% slots: 10:00 | 21:30
Briqs Grill Bar @ Telawi Bangsar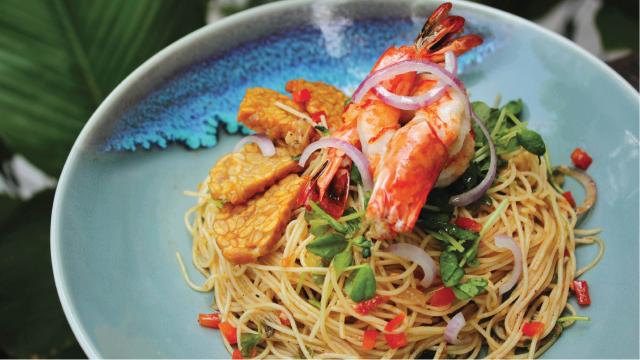 Open from early in the morning till late at night, Briqs Grill Bar at Bangsar's Jalan Telawi serves all things western. Favourites to try here include salted egg soft shell crab pasta, grain-fed ribeye grilled steak and eggs benedict for brunch lovers. They are also known for their milkshakes and beers, so be sure to try them with your food. Briqs also serves a range of cakes and desserts for a sweet finish to the meal.
Recommended items: salted egg soft shell crab pasta RM25 RM12.50 | eggs benedict RM16 RM8
50% slots: 15:00 | 15:30
Bijoex Restaurants @ Glomac Damansara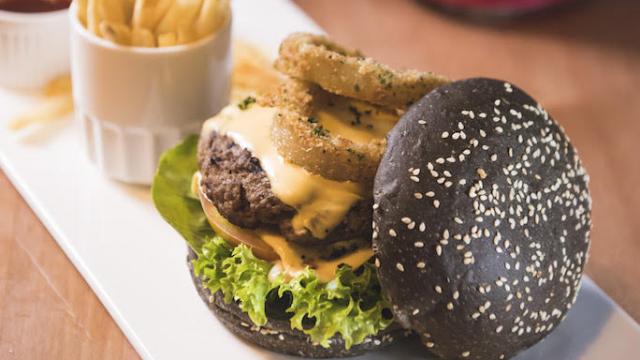 This isn't a typo for the French word bijoux. Bijouex (pronounced be-zhooz) offers a combination of French, Italian and British fusion cuisine in Glomac Damansara. Self-described as an 'indulgence sanctuary', the restaurant serves satisfying dishes like honey-glazed lamb rack, fillet beef with mushroom gratin and salmon meunière amandine. While the food has an element of fine dining, the interiors are kept casual and unpretentious.
Recommended items: honey-glazed lamb rack RM49.90 RM24.95 | fillet beef RM49.90 RM24.95
50% slots: 14:00 – 21:00